Indeed, everyone desires to well maintain the living space. Now, with Himalayan rock salt lamps, add an aesthetic touch and therapeutic benefits too to your home interior. By simply replacing spacious decors and boring looking air purifiers with Himalayan salt lamps, make your home's atmosphere appealing and healthy in these ways:
In living room
Particularly, decor lamps are used to add an aesthetic touch in an area but salt lamps are amazing to bring both the beautiful and healthy aspects to the environment. In living room, Himalayan salt lamps will feel like passing a mesmerizing notion throughout the home and will rejoice your every get together.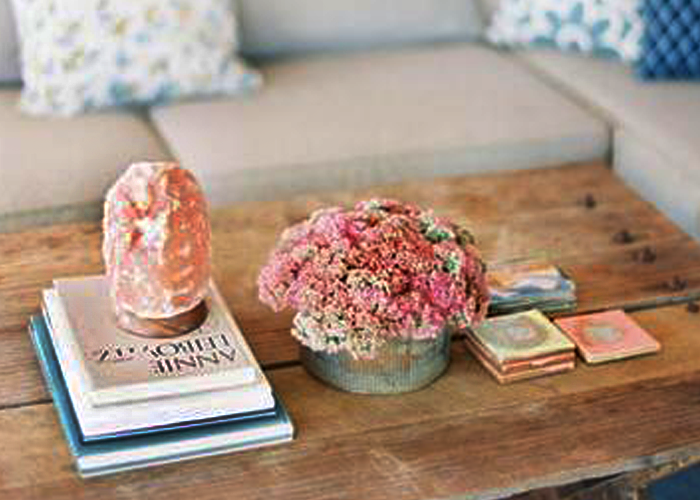 In bedroom
To increase the calming effect of this dreamy place called bedroom, your side tables are the best corners to display Himalayan salt lamps. They would enhance the grace of room's ambiance and their benefit are really effective to better the sleep.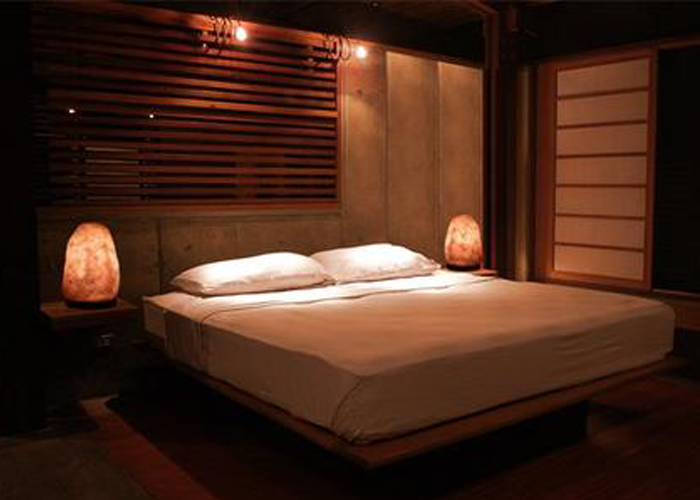 In meditation/Spas or Yoga room
To soothe your feeling and to let your body get more energy, place Himalayan salt lamps in meditation or yoga room. Their candle like light will soothe and calm you along with much more health benefits.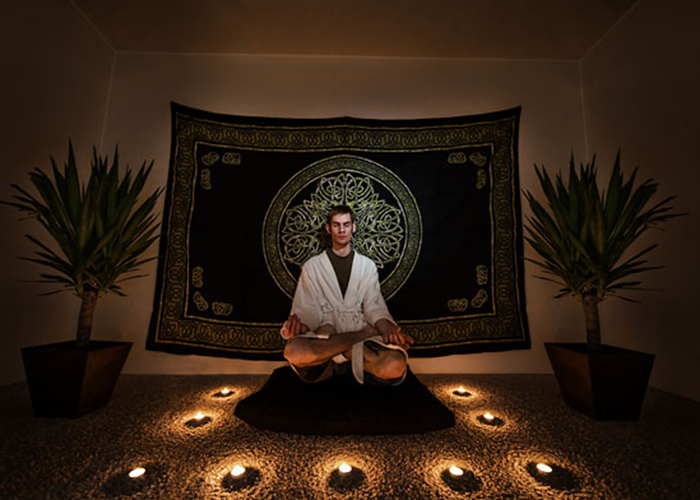 Nursery room
Go for another virtual use, insert Himalayan salt lamp on your kid's bedside for a delightful and relaxing light to bring a sound sleep all thee night. Also let the children enjoy a super stylish nursery all the day.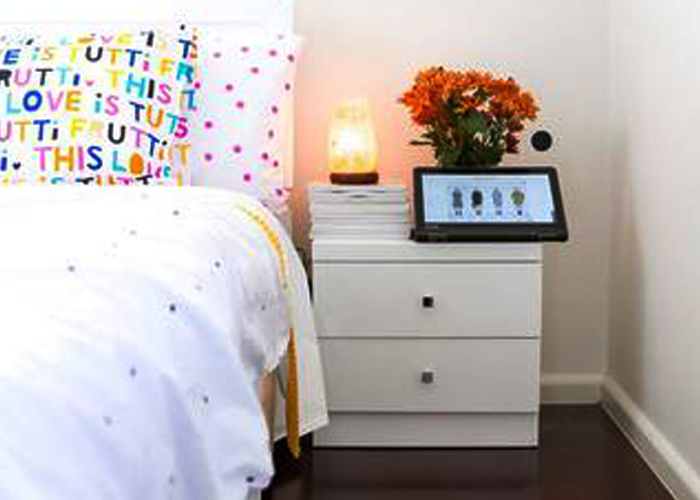 Workplace/Study room
Add a natural touch to your workplace with salt lamp's calming light. Also for maximizing the energy level to fight against fatigue and electromagnetic radiations of devices, Himalayan salt lamp are truly effective to get a safe atmosphere.
In bathroom
Using Himalayan salt lamps in bathrooms is a best way to get rid of odor and suffocation because they contain hygroscopic power to remove contaminants and to purify the air.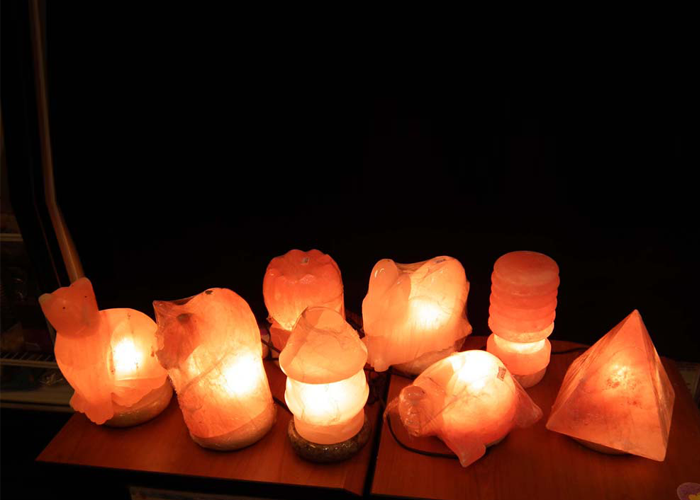 Although, Himalayan rock salt lamps look quite attractive at any space but their benefits regarding different areas highlight their usage significance. Hence, we may better utilize their function by organizing your home more elegantly.